Comedy and Dinner with Ian Bagg at Panevino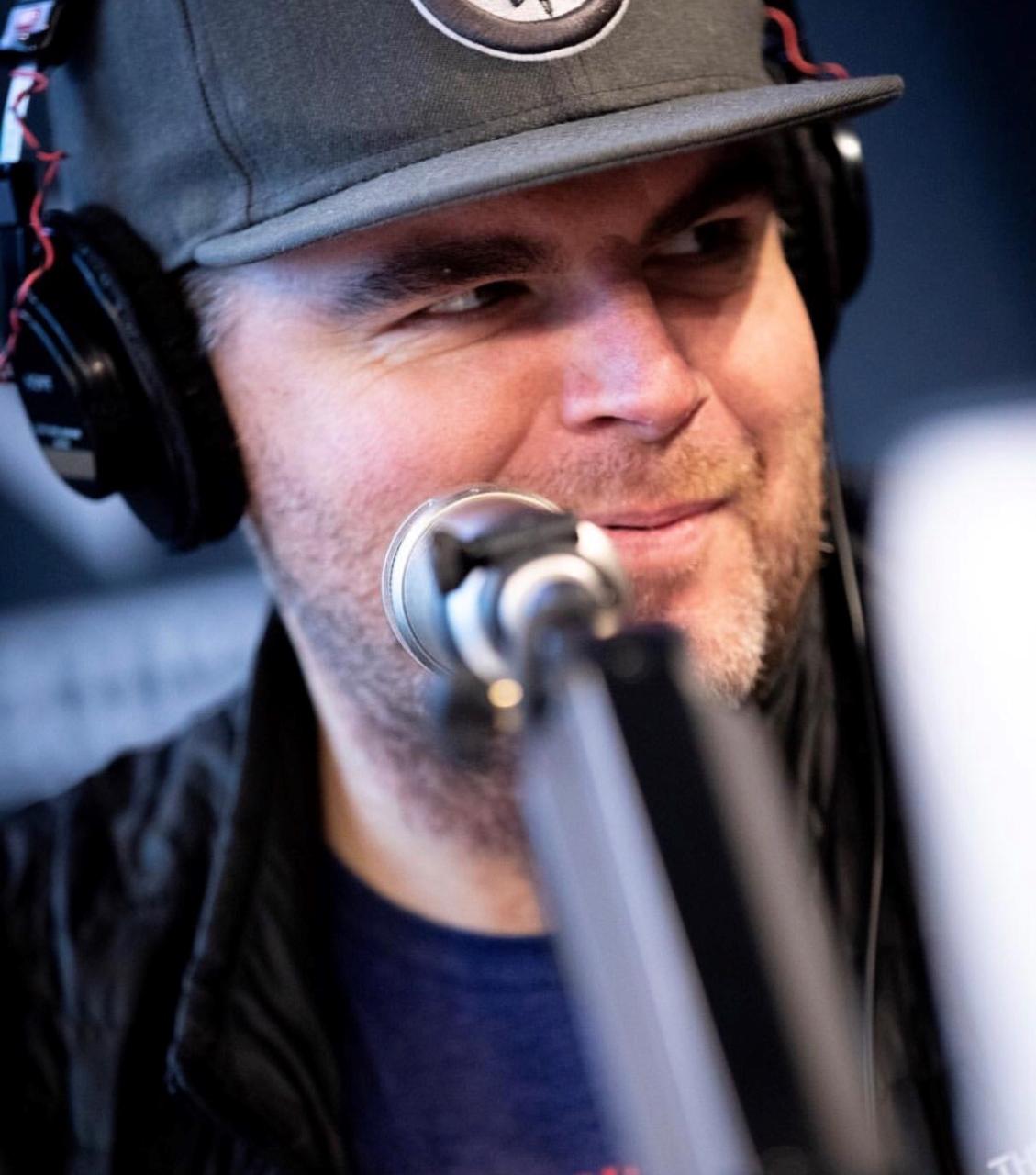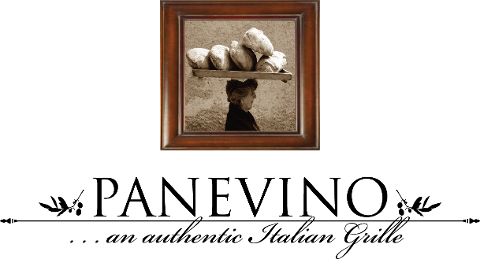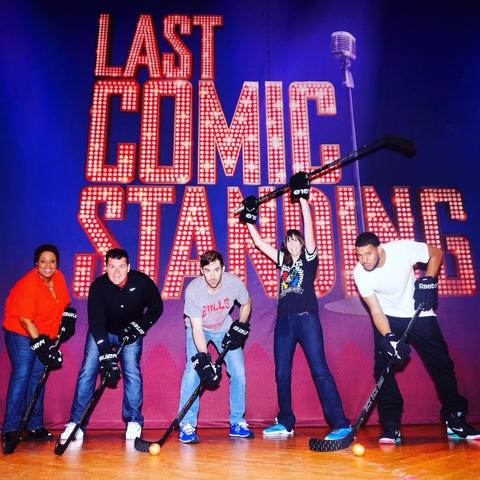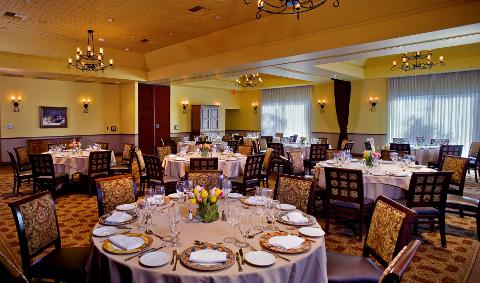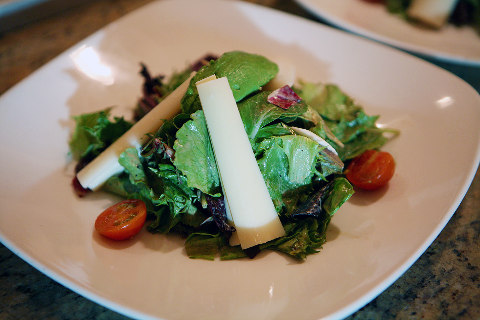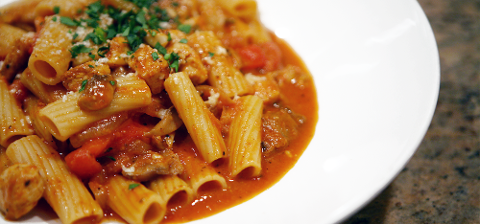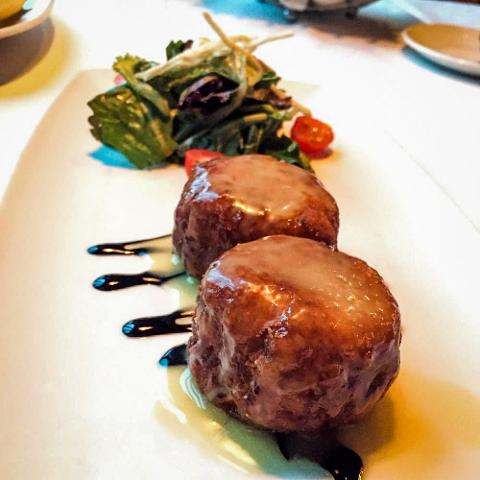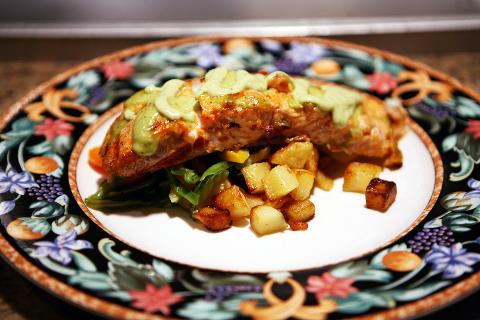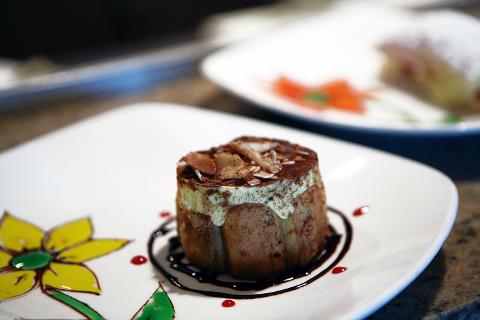 기간: 4 시 (대략)
위치: Las Vegas, Nevada
상품 코드: IanPanevino
Join us for an evening of entertainment and exceptional cuisine. Panevino is alluring from its curvaceous design and spectacular view, and is best known for combining a modern setting with hospitality in the Italian tradition. Guests will select from a four course menu created by world renowned Chef Mario Andreoni. Presented by the Marnell family, known for decades for expressing their passion for exceptional cuisine with quality ingredients, an attention to detail, and above all a commitment to hospitality in the Italian tradition ensures you are treated like family at Panevino.
Ian Bagg, a world touring comedian, will be onstage as our evening's headliner. His quick wit, off-the-cuff antics, playful conversation, and fast pace crowd work has earned him spots on some of the best stages in the world. He is a wildly funny and boundary pushing entertainer whose qualities have landed Bagg in the finals on NBC's "Last Comic Standing". Aside from that he has been on "Late Night with Conan O'Brien", "The Tonight Show and The Wrap Up Show on Howard Stern. He has also been featured on the History Channel, Food Network and Biography Channel. His one-hour specials air on Showtime and "Conversations" is available on iTunes, Amazon & Google Play. Ian has performed multiple collaborative NHL and Alumni Shows and filmed comedic hockey segments for teams such as the Detroit Redwings, St. Louis Blues, Toronto Maple Leaf's, and the Vegas Golden Knights.
Event Schedule
500pm Doors Open
600pm Performance Begins
900pm Event Concludes
Four Course Menu
Course 1 - Crab Cakes
Course 2 - Panevino Salad
Course 3 - Choice of the following:
Penne Vegetali
Rigatoni with Sausage
Grilled Salmon
Chicken Marsala
Course 4 - Tiramisu
Guests will be seated at communal tables with a max of 10 guests per table.
Private tables with max of 10 guests per table. Entree selections will be collected in advance.
All health and safety protocols will be followed.
*Content intended for guests 18 years & older.